CHAPTER COORDINATOR : SAILAJA KATTUBADI
Sailaja joined Asha SF in April 2015 to run her first half marathon. Her motivation is to help as many kids get quality education. She works as a Financial Consultant. Her hobbies include Hiking, Reading, Writing, Interesting conversations over coffee.
ARC REPRESENTATIVE + OPERATIONS : PAYAL S
Payal trained for & run three half-marathons with Asha SF and she's passionate about Asha's cause and making a difference in the world, and hopes to do more impact-producing work with time. She loves the Asha SF Community – they are her friends & family here away from her hometown of Ann Arbor, Michigan.
EVENTS COORDINATOR : RASHI BARGOTI
Rashi's ideal Asha event involves a lot of dancing! She moved to San Francisco in 2013 and has been heavily involved in organizing events and training with Team Asha
FUNRAISING COORDINATOR : VIVEK GUPTA
Vivek's ideal carbo-load before an Asha morning run consists of Ferrero Rocher and mince pies. These have helped fuel him through two half-marathons and well on his way to a full!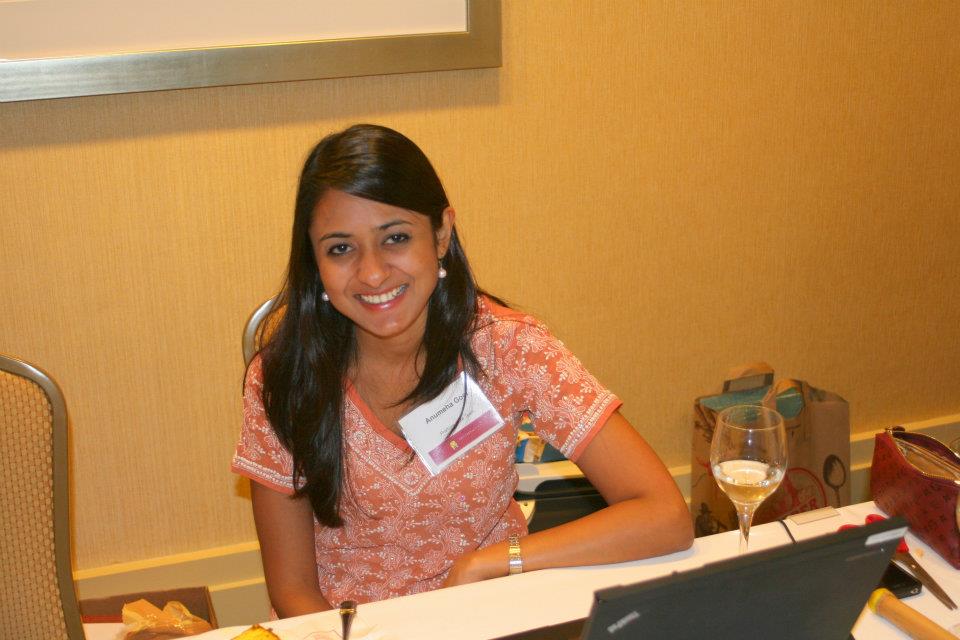 OUTREACH COORDINATOR: ANUMEHA GOEL
Anumeha's first time volunteering with Asha was for our Holi event, where she played holi for the first time in more than 10 years! She didn't know anybody there but ended up making friends.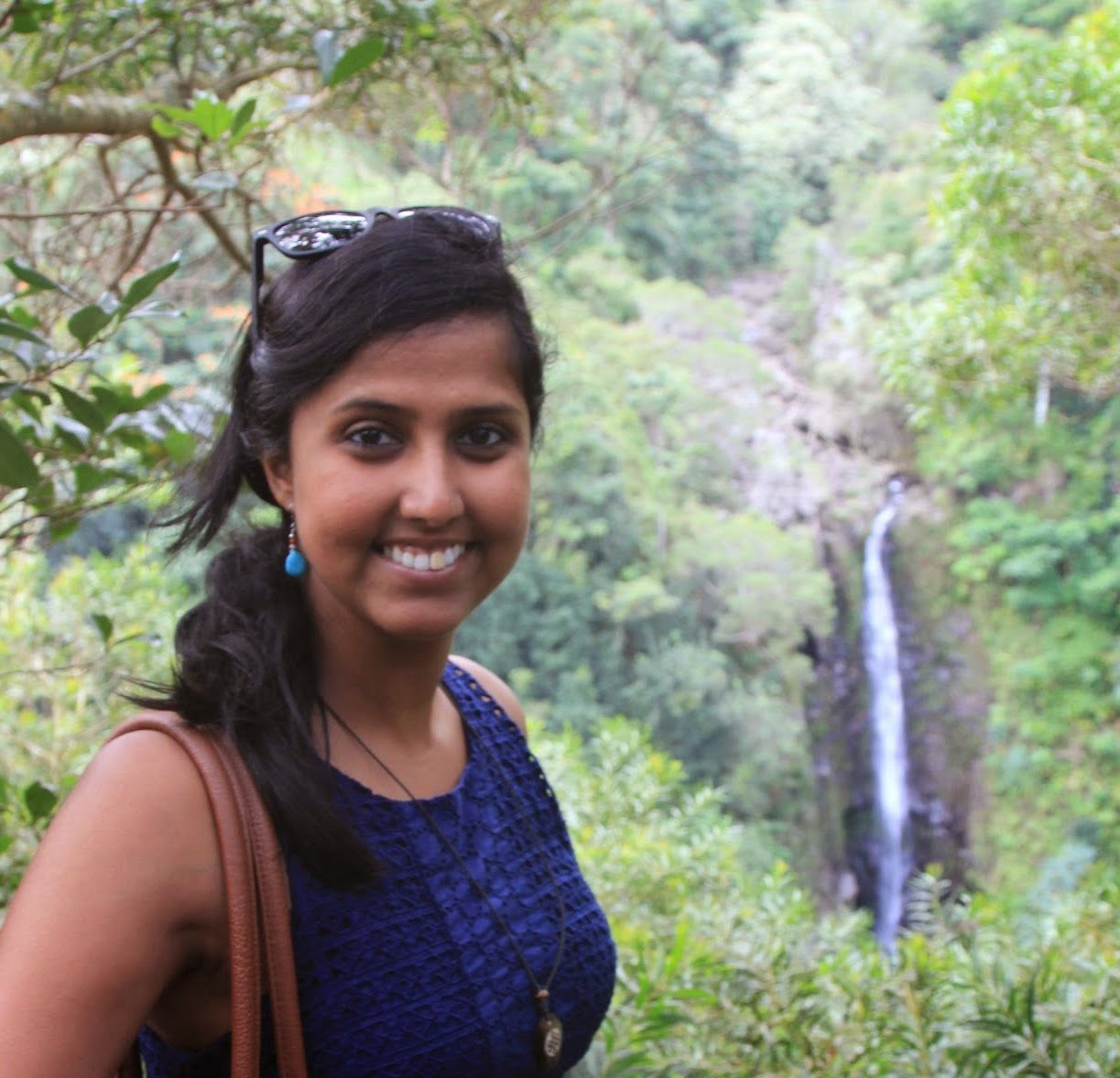 PROJECTS COORDINATOR : SHISHIRA NAGESH
Shishira works in the medical device industry and love to design products that help people lead better lives. She enjoys hiking and running for Team Asha!
WEBMASTER : CHAITANYA RALLADODDI
Chaitanya is a Software Engineer working in bay area. She has been running with Team Asha for the past four years. She enjoys hiking.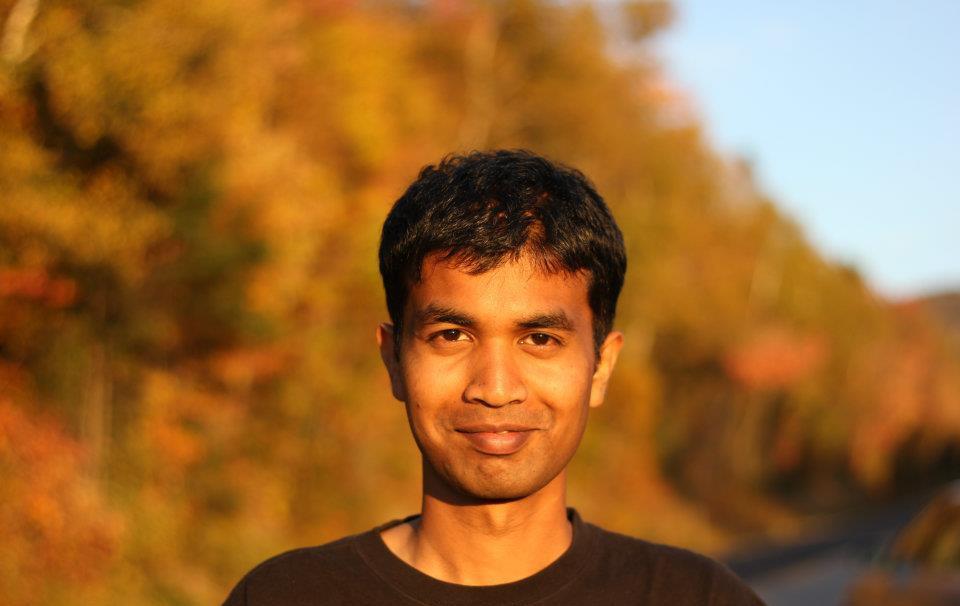 TREASURER : SUDEEP CONOOR
Sudeep loves cooking and running! He ran the SF Half marathon last year, followed by the Napa and Big Sur full marathons this year.
VOLUNTEER COORDINATOR : GOURI SRINIDHI
Gouri joined Asha San Francisco in 2016, and is passionate about international development and equality in education. Her hobbies include hiking (especially in her native Colorado), reading, and traveling.