Support our wonderful 'Light A Diya, Support a Child's Education' Initiative!
It takes $70 per year for a child's education across current Asha San Francisco-backed projects. So in celebration of Diwali this year, we as aspiring to raise $350 to help support 1 child for each of the 5 days of Diwali.
We are asking for donations in increments of $10, and any level you're able to contribute will go a long ways in helping fund teacher's salaries, education materials, mid-day meals and more for these kids.
You can support this initiative by either making a donation right now by clicking here, or at our Diwali-Bollywood Dance Night. For every $70 raised, we will light a diya at the event!
Won't you join us in supporting this cause? 🙂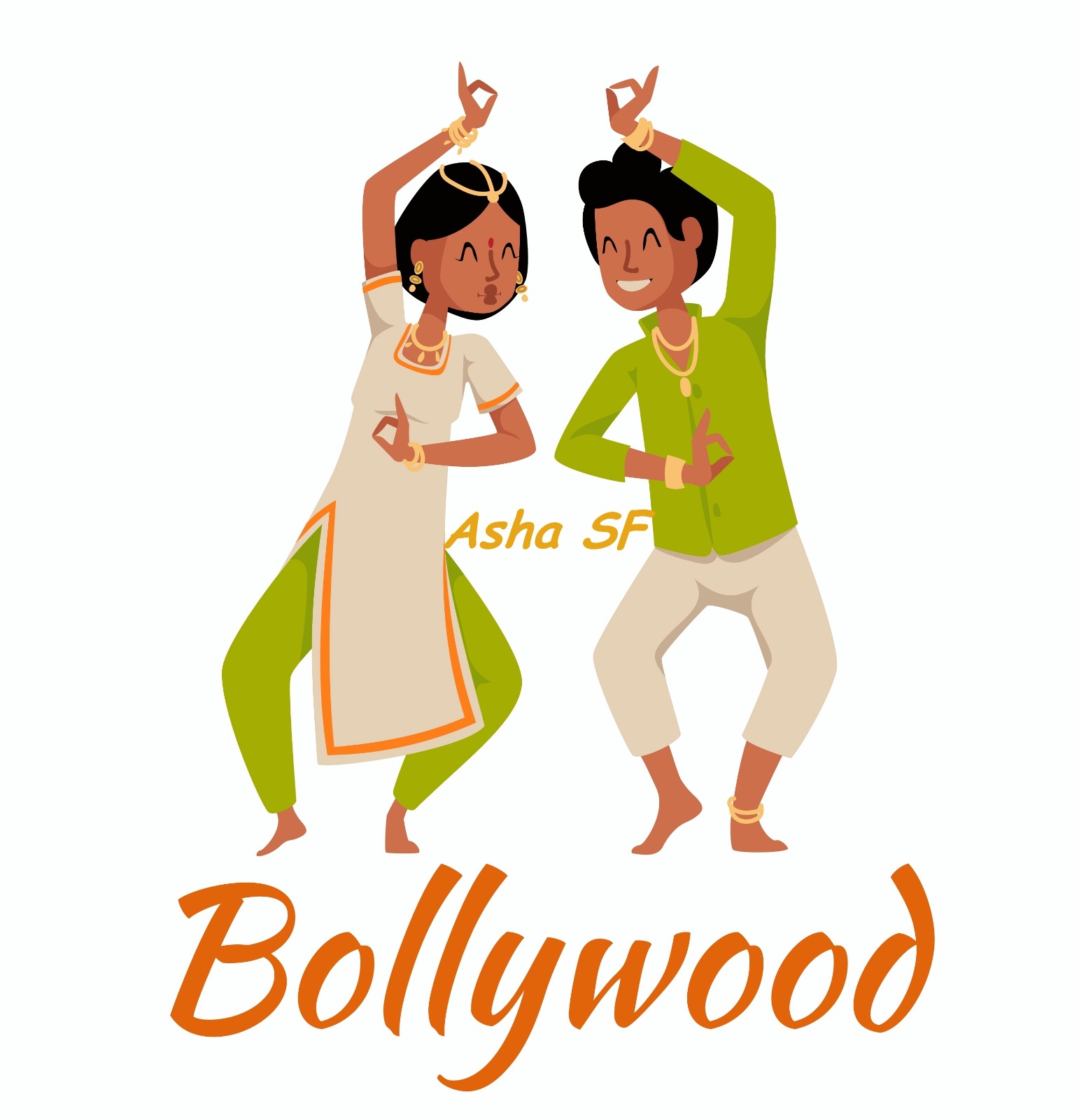 Diwali & Bollywood Dance Night

When?  Saturday, Nov 10th 2018, 8pm – midnight
Where?  Peacock Lounge, 552 Haight St, San Francisco.
Tickets:  Click Here

Asha-SF is a non-profit organization. It is a completely volunteer driven organization, comprising of dedicated individuals from San francisco area, striving to make a difference to the society. We believe that education is one of the primary factors in shaping a child's future and by extension, future of the entire country.
Asha-SF works towards promoting the education of underprivileged children in India by providing financial assistance and support to the NGOs focused on education projects. Volunteers of Asha work closely with the project partners in India, while locally organizing fundraisers and community awareness events.
Learn more by joining us at our meetings
Time: 2nd and 4th Wednesdays, 8-9 pm PST
U.S. Conference Dial-in Number: (605) 475-4910, Access Code: 528982
Join our mailing lists to get Asha updates
Join member's list. Moderated 2-3 times/week), meeting agenda/minutes and small events are announced here!
Keep in touch over Facebook
Like our Facebook page to keep up with latest events around our chapter.
Upcoming Events
---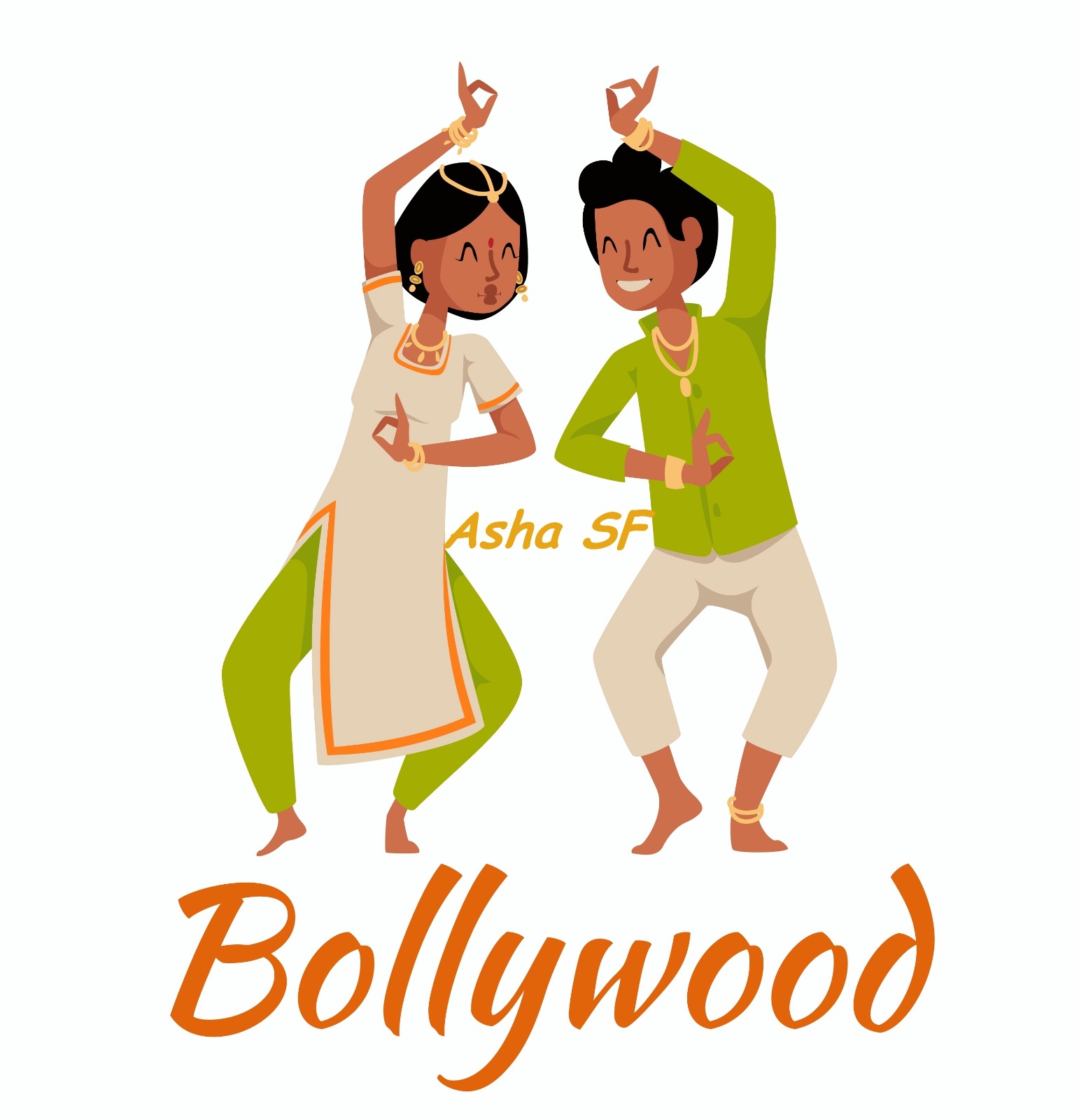 Diwali & Bollywood Dance Night
When? Saturday, Nov 10th 2018, 8pm – midnight
Where? Peacock Lounge, 552 Haight St, San Francisco.
Tickets: Click Here
Past Events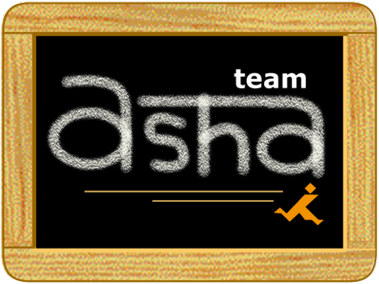 When? Sunday, April 22, 2018, 11am – 1pm
Where? Presidio Sports Basement, 610 Old Mason Street, San Francisco, 94129
Contact: sf.teamasha@ashanet.org
Registration: Click Here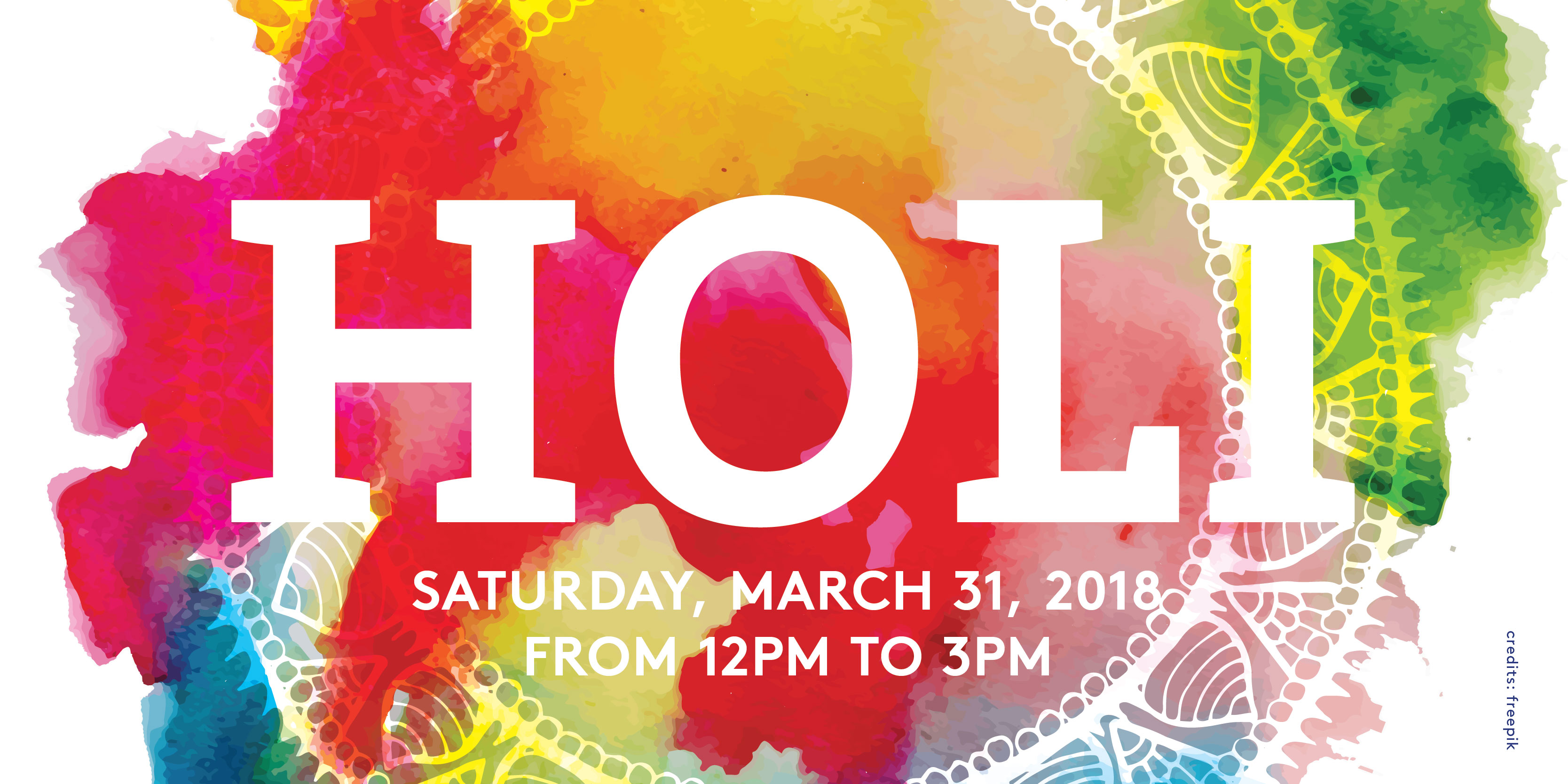 When? Saturday March 31st, 2018, 12PM to 3PM
Where? California College of the Arts
1111 8th Street
San Francisco, CA 94107
Contact: sf.holi@ashanet.org
Tickets: Click Here