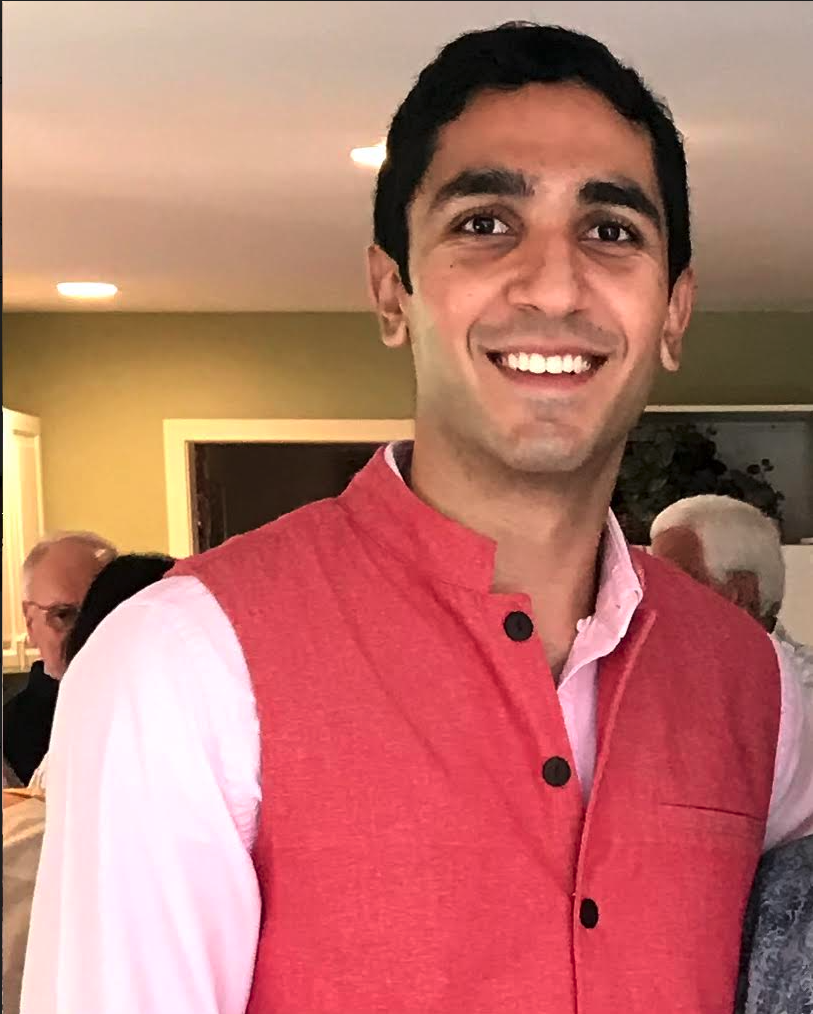 CHAPTER COORDINATOR AND ARC REPRESENTATIVE: MAYANK
Mayank joined Asha San Francisco in 2019 when he first moved to the city and is thankful for finding such an amazing family. He is passionate about providing greater opportunities to children across India and is proud to support Asha's mission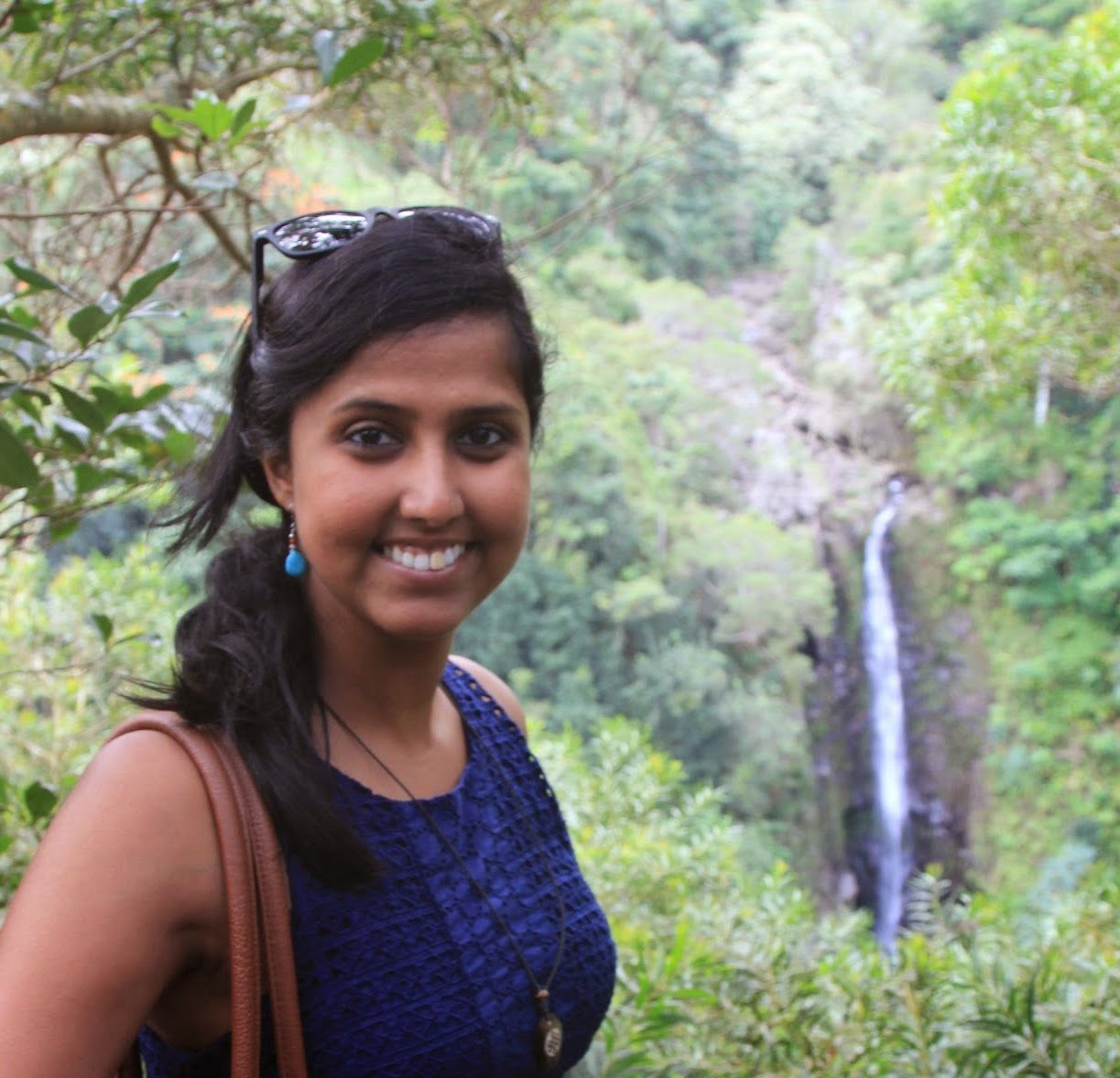 PROJECTS COORDINATOR: SHISHIRA NAGESH
Shishira works in the medical device industry and love to design products that help people lead better lives. She enjoys hiking and running for Team Asha!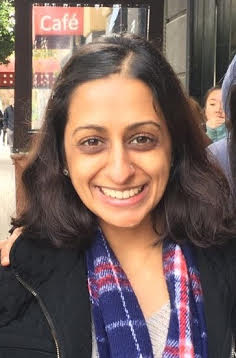 FORMER CHAPTER COORDINATOR AND ARC REPRESENTATIVE: PAYAL SHAH
Payal joined Asha San Francisco back in 2014 to train for her first half-marathon with Team Asha SF. She then fell in love with the Asha community and was hooked on Asha, getting progressively more involved with the SF Chapter and continuing to train for & run half-marathons with Team Asha each year. Payal is passionate about Asha's cause and making a difference in the world, and is excited about the SF team and what this year has to bring!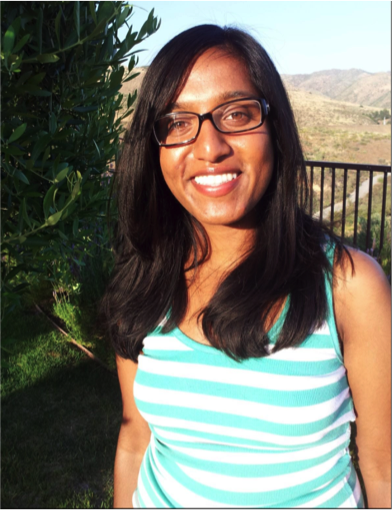 TEAM ASHA COORDINATOR: JENNIFER FERNANDES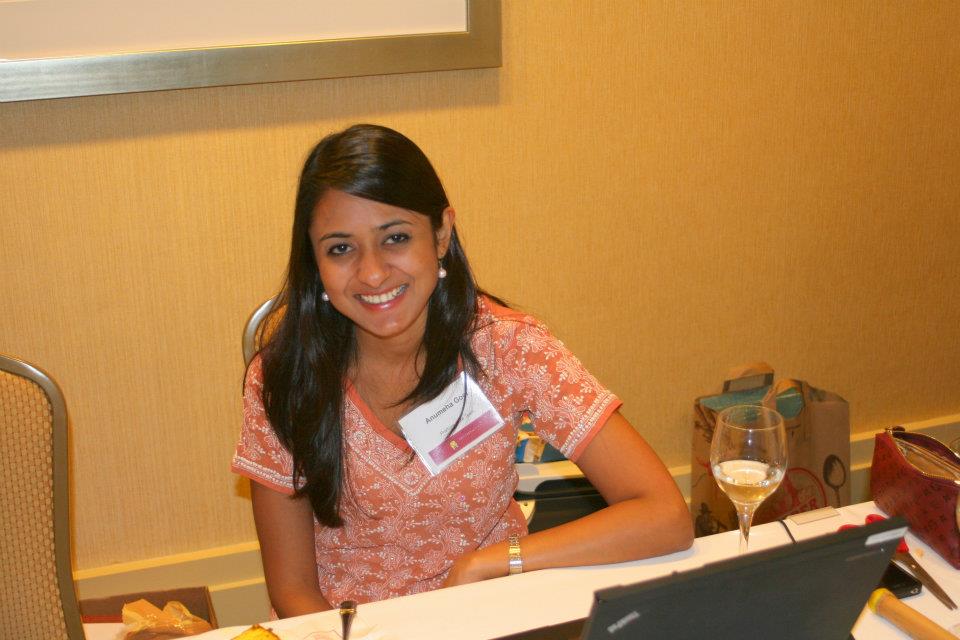 OUTREACH COORDINATOR: ANUMEHA GOEL
Anumeha's first time volunteering with Asha was for our Holi event, where she played holi for the first time in more than 10 years! She didn't know anybody there but ended up making friends.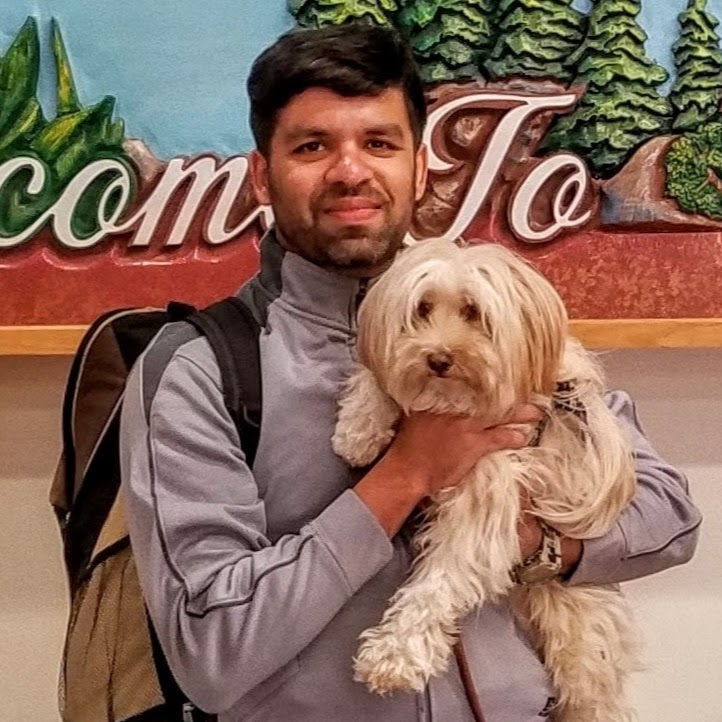 WEBMASTER: VISHAL KAPOOR
Vishal has been volunteering for Asha since 2013 and loves his "Asha family". His is best known as the owner of an amazing little dog called Mahi!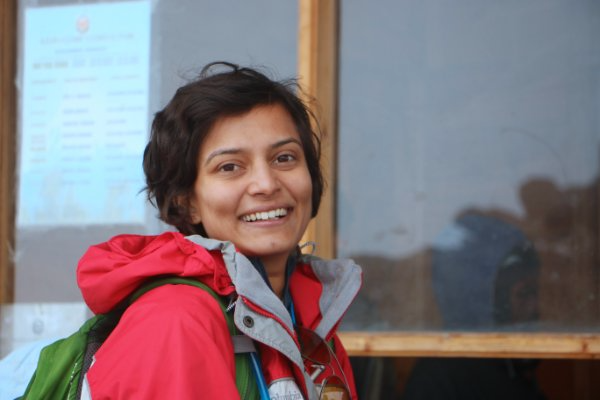 FUNDRAISING COORDINATOR: VARSHA UDAYABHANU
Varsha moved to San Francisco in 2015 and has been a part of Team Asha from 2016, when she ran her first marathon. She is passionate about education for under-privileged children and hopes to do some impactful work with Asha for Education.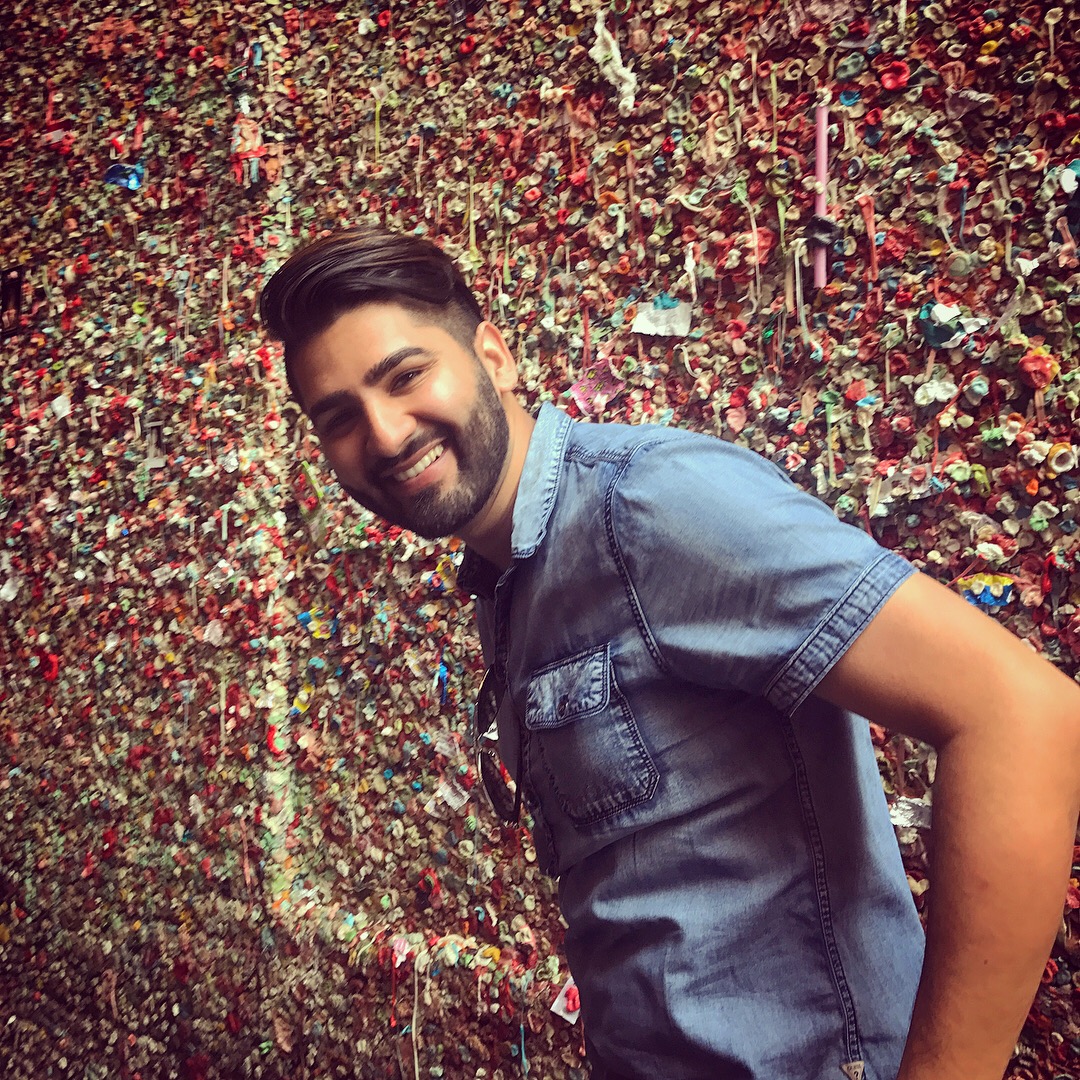 SF HOLI COORDINATOR (NEW): RAJIV KHANNA
Rajiv has been planning Holi for Asha SF for the past 4 years, and at other organizations for 7. He enjoys being able to throw such a fun and colorful event while raising money for an amazing cause!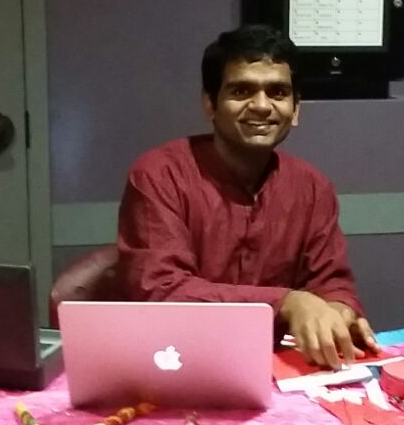 TREASURER: SRINIVASAN SINGANALLUR
Srini has been training and running with Asha SF since 2016. He works in the Bay Area and enjoys running, biking and other outdoor activities during free time. He has been volunteering with Asha since 2016 and served as fundraising coordinator for TASF in 2017.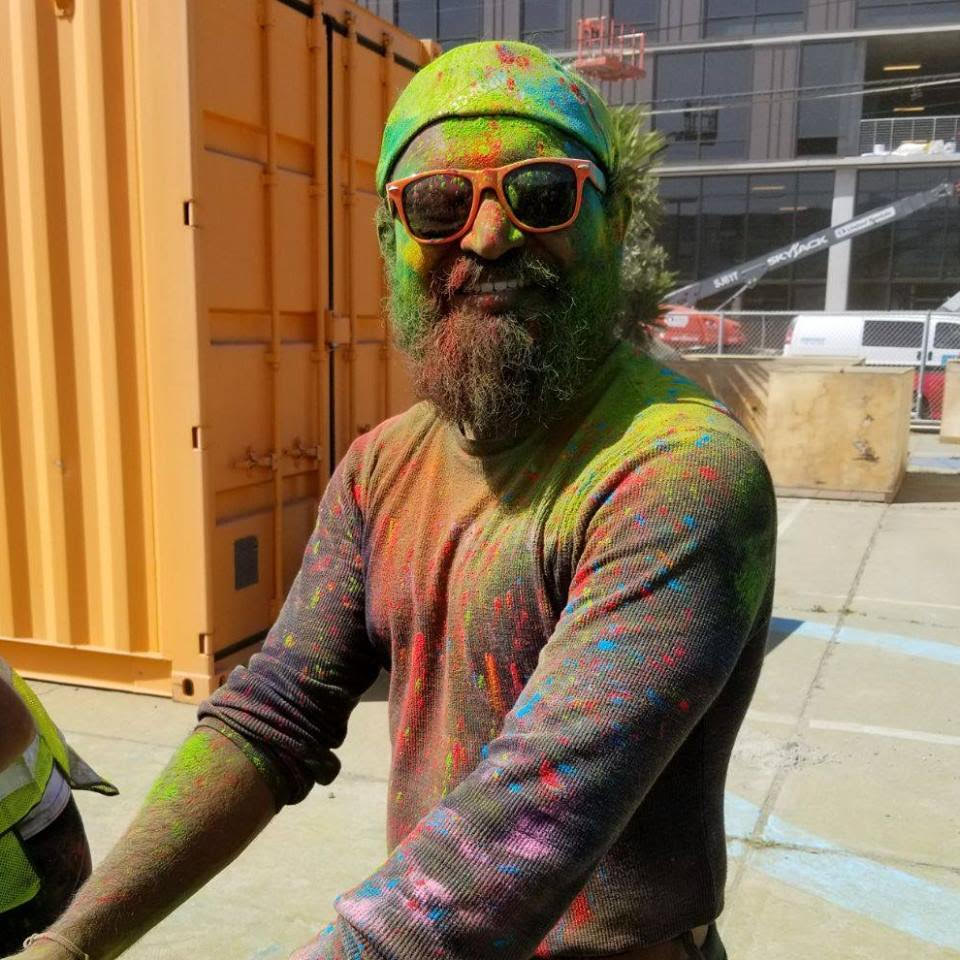 OPERATIONS COORDINATOR: NITIN KEMPANAHALLI
Nitin joined Asha last year for the first time as a runner on Team Asha. Since his first race in July of 2017, he went on to find his passion for running and went on to run 4 races in 6 months. He strongly identifies with the mission of Asha and he found the work done by Asha very meaningful. He is now a part of the Asha Core and is responsible for Operations.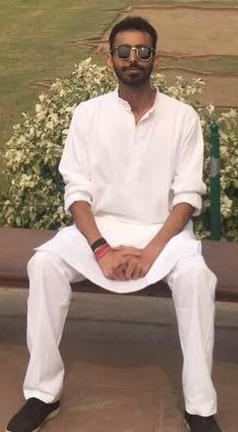 PARTNERSHIPS: NISHANT AGARWAL
Nishant has been part of Asha SF since 2016 and is in charge of publicity for Holi festival. He is a people person, passionate about Asha for Education and dedicated to spread word of Asha's work by partnering with other NGO's. His hobbies are traveling, music and watching HBO.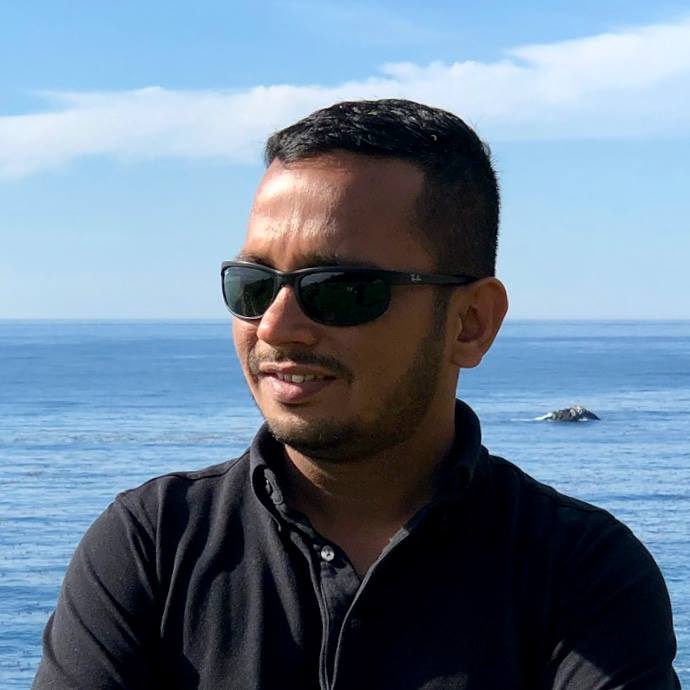 EVENTS COORDINATOR: HEMANT UCHIL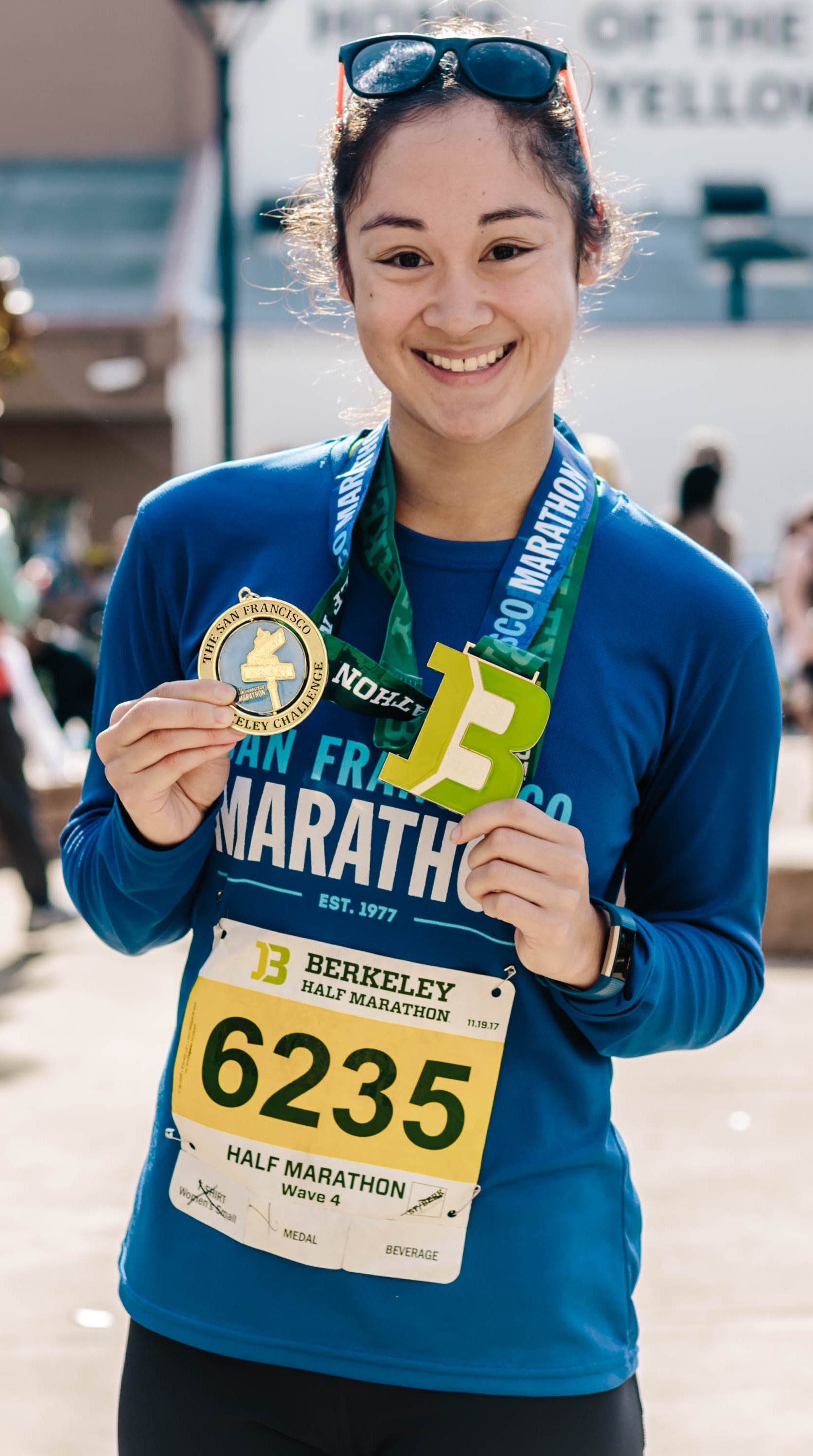 TEAM ASHA COORDINATOR: KRISTINA LEE

Kristina is a tax accountant in San Francisco, and a native to the Bay Area. She started running with Team Asha in 2017, and instantly fell in love with the Asha community and spirit. She's excited to help organize a great season of the Team Asha training program!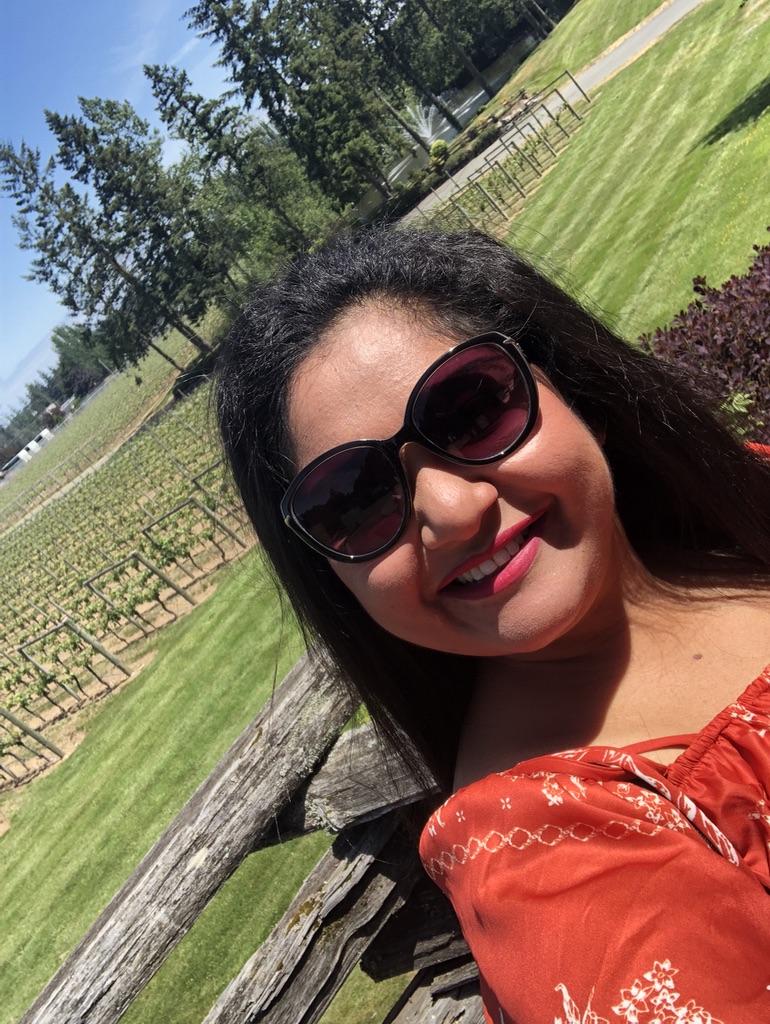 VOLUNTEER COORDINATOR: JAYEETA BHOWAL
Jayeeta is a first-time volunteer at Asha. Her heart lies in empowering underprivileged women and children and has volunteered with other organizations with a similar mission. She's attended multiple Asha events in the past and has always wanted to be part of the Asha family to do her bit to make the world a slightly better place. Here she is!
SF NEWSLETTER COORDINATOR: TBD