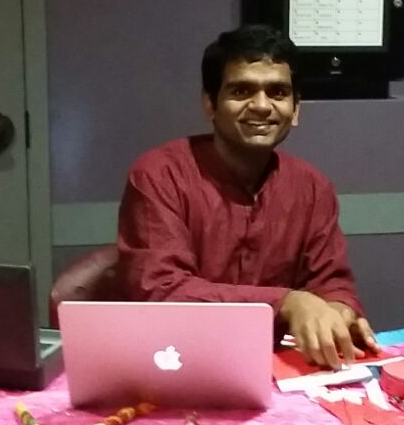 CHAPTER COORDINATOR: SRINIVASAN SINGANALLUR
Srini has been involved with Asha SF since 2016, training with Team Asha and volunteering in various roles like Team Asha Fundraising coordinator and Treasurer of Asha SF.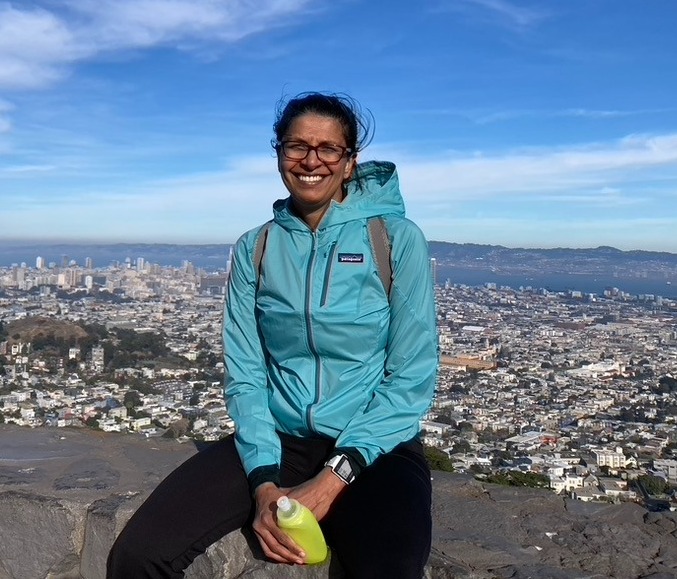 PROJECTS COORDINATOR: RAMYA NARASIMHA
Ramya has been involved with Asha SF since 2019. She first joined the Team Asha as a runner and fundraised for Asha SF. She then became project steward for Etasha Manzil, a counseling project for adolescents supported by Asha SF. She is currently a projects coordinator Asha SF.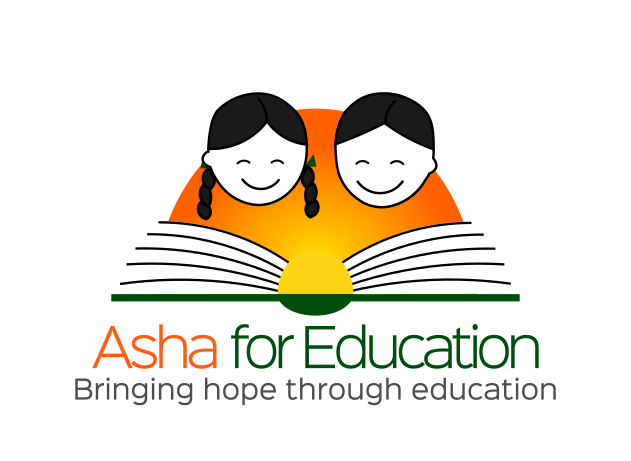 TEAM ASHA COORDINATOR: GAUTAM KOWSHIK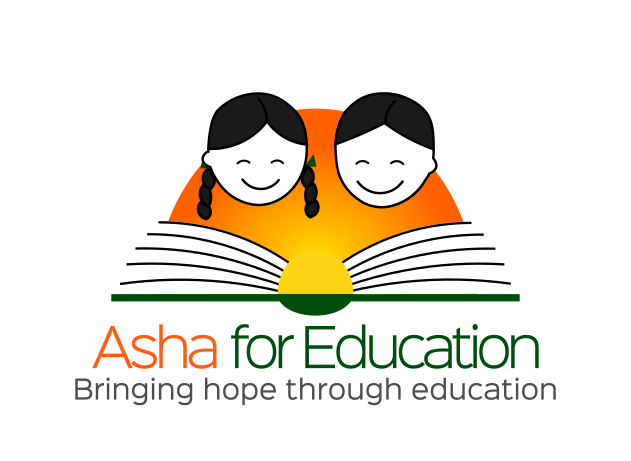 MARKETING / OUTREACH COORDINATOR: SHRUTHI REDDY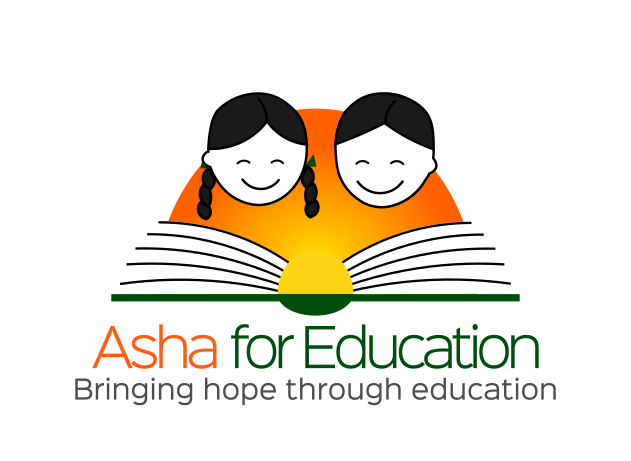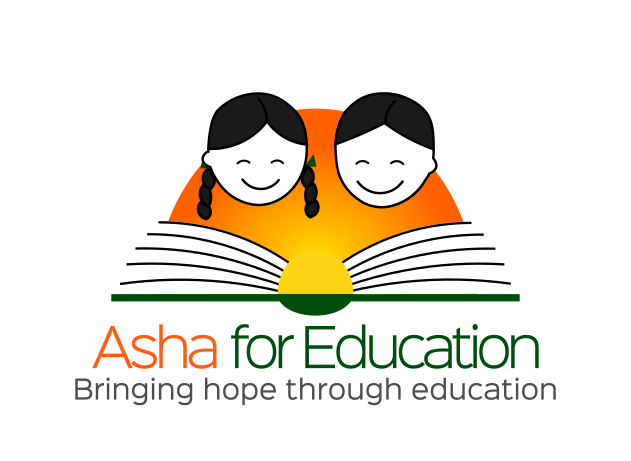 WEBMASTER: ANISH BHALCHANDRA
Anish joined the Asha SF team in 2023. He hopes to continue contributing towards Asha's effort of supporting basic education, and is currently serving as our webmaster.