Asha-SF is a non-profit organization. It is a completely volunteer driven organization, comprising of dedicated individuals from San francisco area, striving to make a difference to the society. We believe that education is one of the primary factors in shaping a child's future and by extension, future of the entire country.
Asha-SF works towards promoting the education of underprivileged children in India by providing financial assistance and support to the NGOs focused on education projects. Volunteers of Asha work closely with the project partners in India, while locally organizing fundraisers and community awareness events.
Learn more by joining us at our meetings
Time: 2nd and 4th Tuesday, 7:30 pm
Venue: Presidio Library (3150 Sacramento Street San Francisco, 94115)
Join our mailing lists to get Asha updates
Member's list – Moderated (~2-3/week), meeting agenda/minutes and small events are announced here!
Donor's list – Moderated (~1-2/quarter), large fundraisers are announced here.
Keep in touch over Facebook
To keep up with latest events around our chapter
2016 Annual Newsletter
---
Diwali Night – Oct 28 2017
California College of the Arts
1111 8th Street
San Francisco, CA 94107
For Tickets : Click Here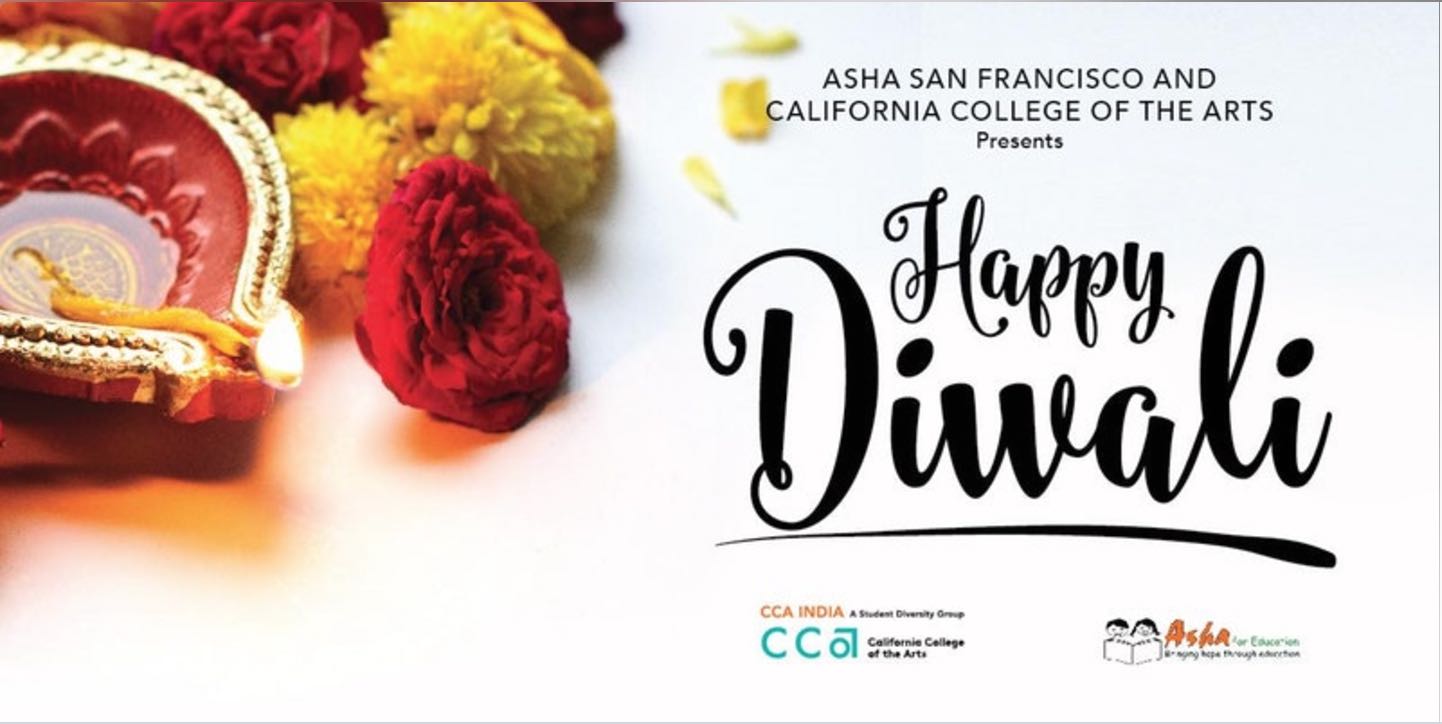 Team Asha Kick Off – Apr 15 10:30 AM – 12 PM


Please RSVP Here
To register: Click Here